If you've ever tried selling an iPhone through us, we will have asked you whether it is unlocked or not. Knowing the answer to this question is essential if you're buying or selling a second-hand phone, but it also comes in handy if you're looking to change providers or switch to a local SIM card when on your jollies. We've compiled four tried and tested ways you can check whether your iPhone is unlocked or not, so there's bound to be a method that works for you.
What does it mean when a phone is 'locked'?
It's more than just the screen before you tap in your passcode, but it's not difficult to get your head around. When a phone is locked, it only connects to one specific service provider. For example, if you bought a brand-new phone through a contract with O2, it will likely be locked to them for the duration of your payment period. These locks can be removed, so that the phone can connect to other service providers, but this has to be done by the network themselves. Second-hand phones that are unlocked are generally worth more, as they offer more flexibility for new owners. So, let's dive in – here's how you can check if your phone is unlocked:
Option 1: Set out for Settings
If your iPhone is updated to iOS 15, there's a neat feature in its Settings that will tell you its lock status plain and clear, so there's no waiting on hold to any tiresome customer service hotlines. Head on over to Settings, go down to General, press About, and scroll to Network Provider Lock. If it says 'No SIM restrictions', you've got yourself an unlocked iPhone. Hurray!
If you have the earlier iOS 14 software, it looks a little different. Follow Settings > General > About > Carrier Lock. If it's unlocked, there'll be a message that says 'No SIM restrictions.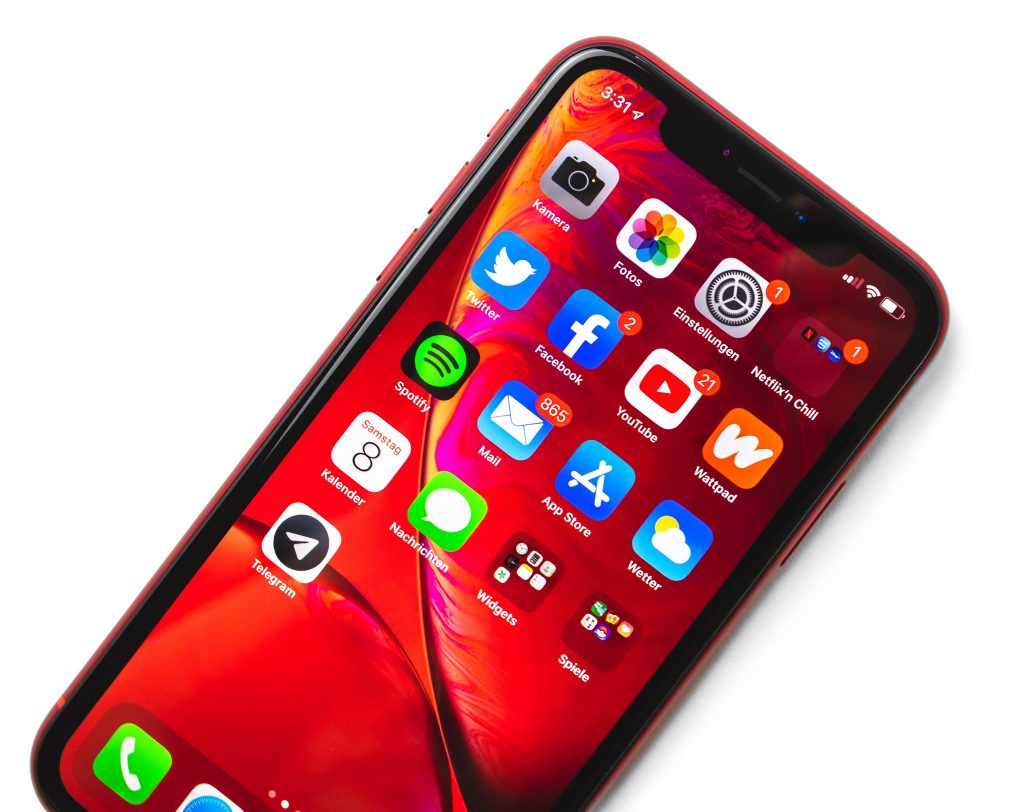 Option 2: Rock on over to Cellular Data
If your iPhone runs on iOS 14 or earlier, there's another super simple way of checking which can also be found in Settings. Follow these easy steps:
Open Settings.
Tap Mobile Data, then Mobile Data Options.
Look for Mobile Data Network. If your phone has this option, it is likely unlocked, as this option isn't designed to appear on locked iPhones.
Option 3: Forage for SIM cards
If your iPhone's software is older than iOS 14, another way of checking its lock status is through the SIM card check. If you happen to have an old stash of SIM cards lying around, now's their time to shine! If you're less of a hoarder, ask your family and friends if you can borrow theirs. Simply grab an ejector key, if you can find one – if not a pin will do the trick – and pop out the tray. Switch the existing one for a SIM from a different provider. If the phone connects to the new service with no issues, it's likely to be unlocked. If a message pops up saying 'SIM not supported', your phone is locked to its original provider.
Nota bene: make sure the different providers aren't related – e.g VOXI is a subcarrier of Vodafone, so don't check only those two, for example.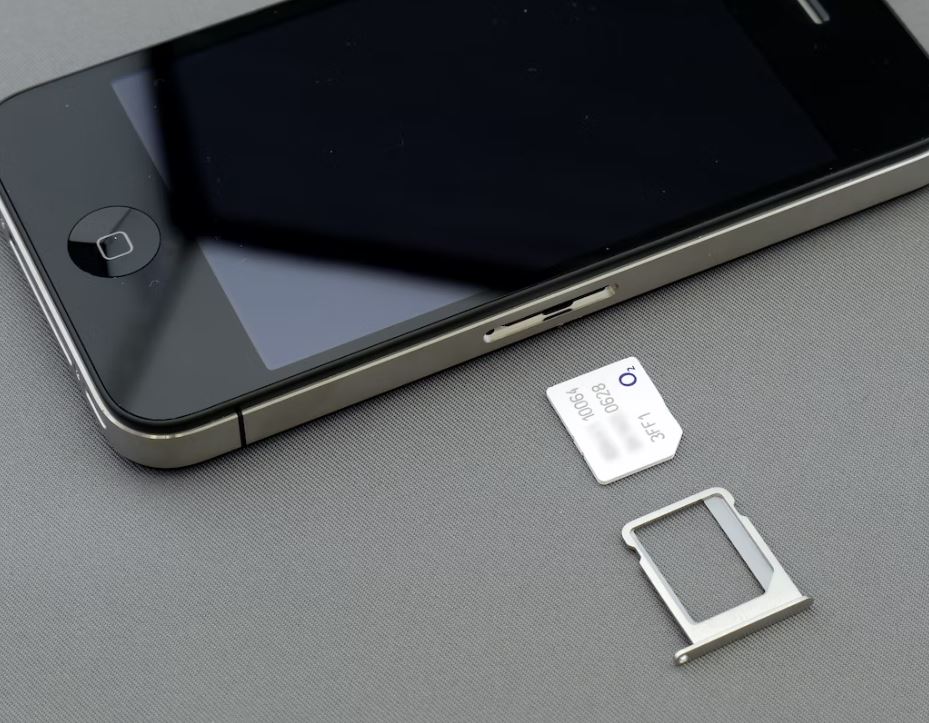 Option 4: Get to know your IMEI number
Failing these, the IMEI check is pretty foolproof. IMEI stands for International Mobile Equipment Identity and is a unique number that indexes a wealth of information about your phone. You can find your IMEI number by following this route: Settings > General > About > Physical SIM > IMEI. Long press this number, and select copy. Then, head on over to your preferred search engine to find an online IMEI checker. We used this one, which worked a charm – https://www.imei.info/. Paste your number into the checker to access your lock status.
What should I do if my iPhone is locked?
If, after trying these methods, you discover your iPhone is indeed locked to a certain provider, don't panic – it can be worked around. You'll need to contact the service your phone is locked to, not Apple themselves.
Contact your network provider and request an unlock. If your iPhone is still in contract, this usually won't be permitted, unless all payments have been made.
It may take a few days for the unlock request to be completed. Contact your provider for an update if it takes any longer.
When the unlock request has been approved, feel free to pop in your new SIM card, or sell your phone onwards as an unlocked device.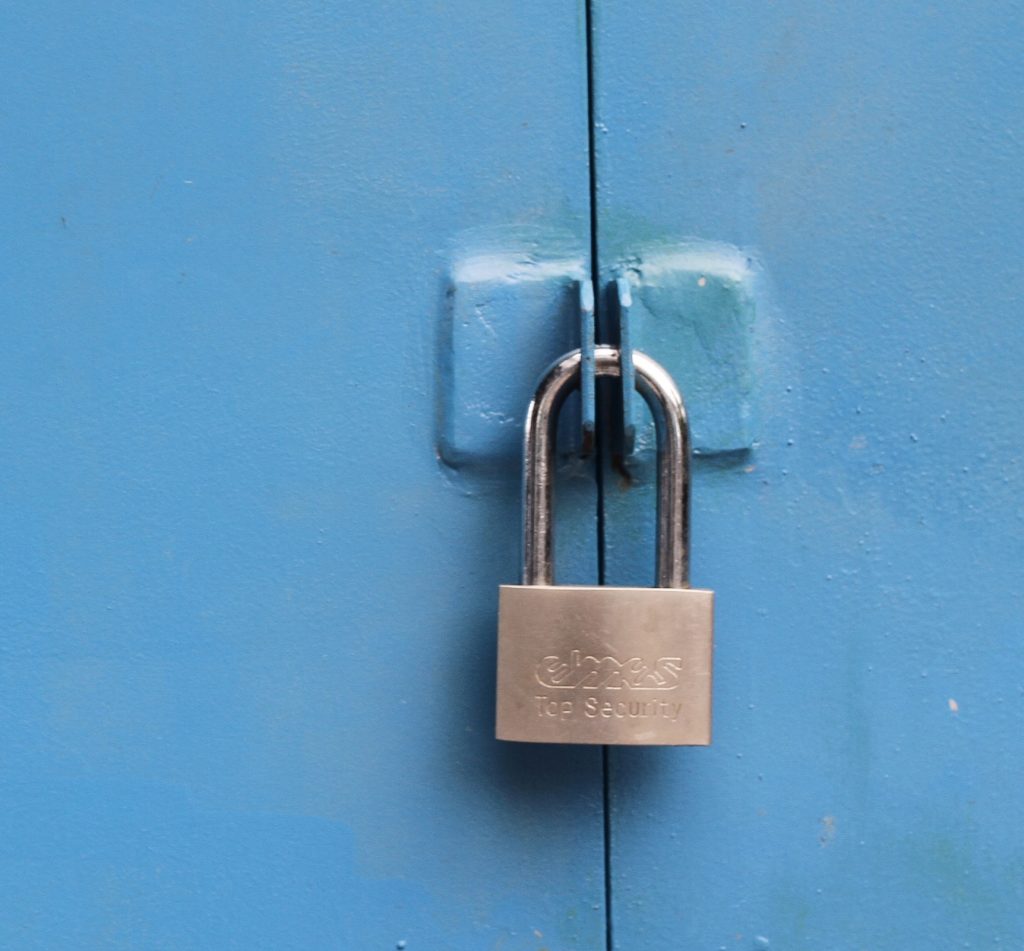 Sell your unused iPhones with Zapper today
If you have some unused iPhones lying around your home, you may be sitting on a quick and easy way of earning some extra cash. We accept a variety of makes and models, from Samsung to Huawei, along with tablets, cameras, and gaming consoles. Pop on over to our Sell Mobiles page to get an Instant Valuation today!