We all have a sorry-looking stash of unused books that we keep meaning to get around to reading but never do. You'll often find them stacked on your bedside table or lying under the sofa… or perhaps they're still in the bag you originally bought them in! Not only do these books take up precious space, but they could also be preventing you from making some quick, easy cash. Read on to find out our top ten reasons why you should start selling your unused books today.
1.    The perfect opportunity for a declutter
A good clear out of some old bookshelves is an ideal way to kickstart an overall declutter. The trick is to be ruthless. Set yourself a strict time frame. Ask yourself: 'will I start reading this in the next month?' and if not, it's a good idea to think about selling it. Living a life with less material items can be liberating, especially if you're about to move house or university accommodation. You may come across some old CDs, DVDs or games in the process – all of which can also be sold with us at Zapper.
2.    Spread the joy of reading
Author George Steiner once said, 'A book can wait a thousand years unread until the right reader comes along," and we couldn't agree more. The books that don't jump out at you as a must-read may just be the gateway to the wonderful world of literature for someone else. Sharing knowledge, entertainment, passion and perspective through reading is one of the many things that make it so incredible – and passing that gift onto someone else is bound to feel good. Who knows which budding readers' hands your book may fall into?
3.    It's great for the environment
Reusing old items instead of throwing them in the bin is infinitely better for the planet. Although recycling is brilliant, reusing is even more preferable, hence the order of 'reduce, reuse, recycle'. Lengthening the life of one item prevents new raw materials being created. Giving your unused books a second home means they'll stay in circulation for longer, making another step towards a zero-waste society. There's no reason a book in good condition should go unread and to a landfill, and through selling with Zapper, we make sure that doesn't happen.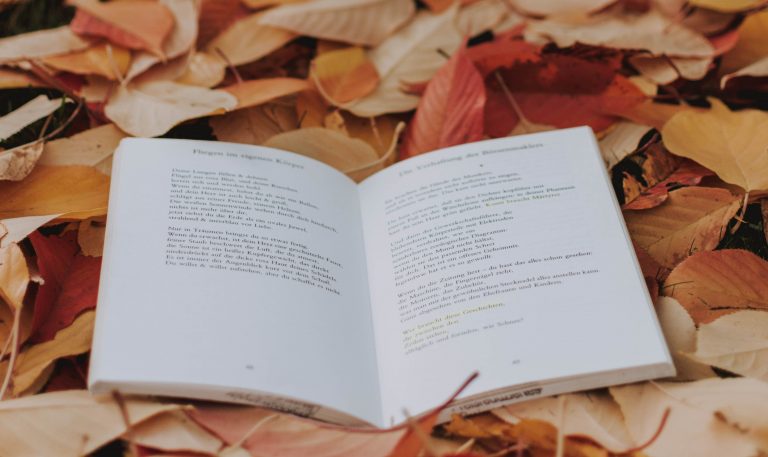 4.    It's super easy
Selling your unused books online can be a bit of an arduous process if you plan on selling each one individually. Waiting a week for an auction to finish before you can receive your money is pretty common. However, Zapper eliminates all this fuss. We're completely hassle-free. Just enter the barcode of any book on our website or speedy app to receive an instant valuation in seconds. We really do mean any book, no matter the genre. We accept anything from that niche encyclopedia you acquired at university to the untouched Nigella cookbook hiding in your kitchen cupboard. You can send up to 10kg of books in one parcel, so you can bulk sell a good number of books all in one go.  Simply package up your items, pop them in the post, and receive your payment. It's as easy as that.
5.    Take a trip down memory lane
Going through your old books may make you stumble across a few memorable, long forgotten titles. That battered copy of To Kill A Mockingbird from your school days, with all its absent-minded scribbles, is bound to bring a much needed chuckle to a tedious task. The book you cradled throughout a holiday abroad, complete with wavy pages from getting a little too close to the sea, will bring a splash of summer joy to brighten up a winter's day. Books, like songs, can transport you back to a certain moment in time, and giving your bookshelf a good sort will get you hopping in that time capsule.
6.    It helps you narrow down what you will actually read
Whilst rifling through your unused books, you may be faced with whether or not you're actually going to read all of them some fantastical day in the future. If the answer is no, get rid. Ultimately, you'll be left with a handful that you know you're serious about, creating a neat To Be Read pile you can then journey through.
7.    Sell books, make bucks 
One huge plus point to selling your unused books is the monetary payoff. Especially if you have a large amount of books to sell, the numbers will certainly add up and give you some extra spending money this holiday – all with very little effort on your part.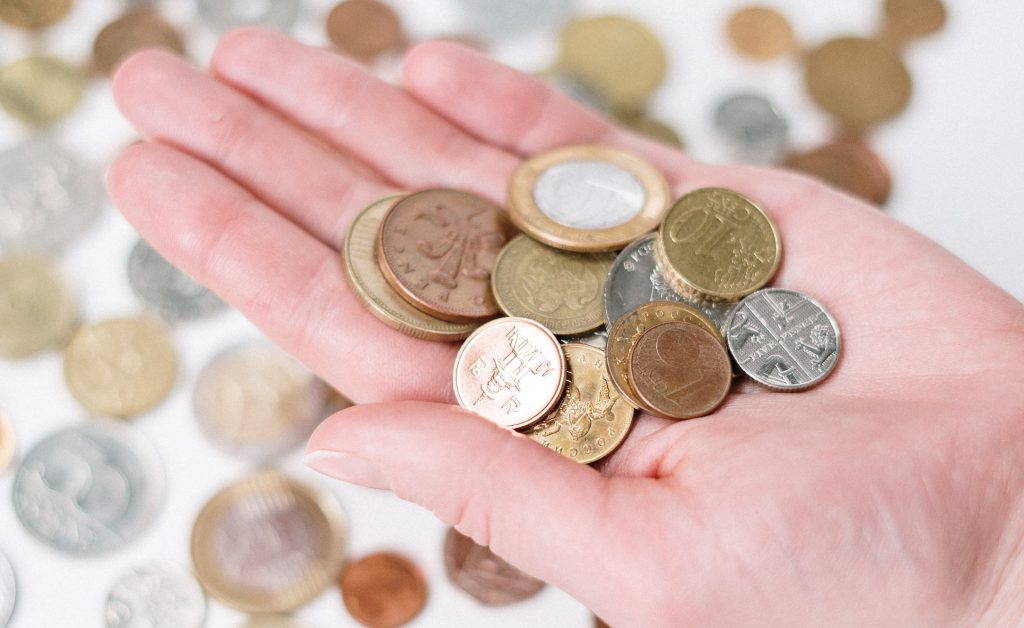 8.    With Zapper, it's totally free
There are absolutely no hidden costs when selling online with Zapper. No postage fees, no surprise invoice, nada. Just drop them off at your nearest Hermes ParcelShop with the free postage label attached. If for some reason we can't buy your books, they will be recycled free of charge and used to make a whole host of things – paper, cardboard, recyclable packaging…maybe even a new book!
9.    You could help someone find a rare copy
If you've had a particular book for a long time, it might be the case that it's now out of print. Selling it may help someone who is looking for that particular edition, ultimately making their day and giving that copy a new owner who will treasure it.
10.    Reward yourself with a book haul
After all that decluttering, why not treat yourself to a well-deserved splurge? It's the perfect justification, as now, there's no guilt about all those unread books you have sitting at home! Fill those now sparse shelves and continue on the green train by buying second hand. Second hand bookshops and charity shops are packed full of used books for you to choose from. The environment will thank you, as will your wallet, as they tend to be noticeably cheaper than buying new.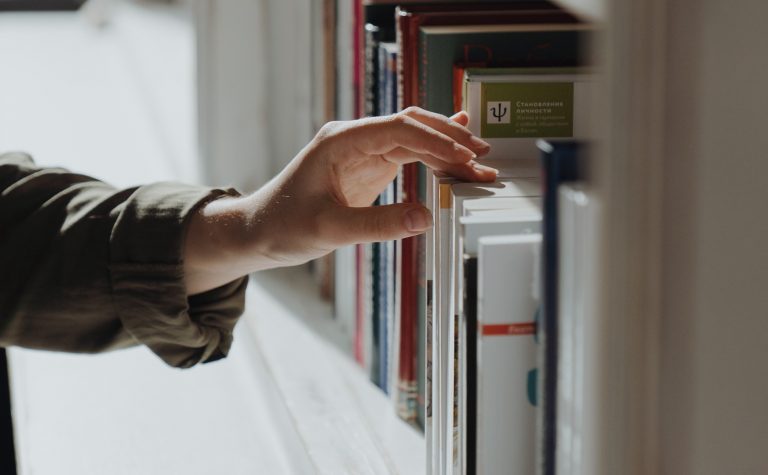 Sell your unused books at Zapper
With all these reasons in tow, there's no better time to head over to our homepage or app and start getting rid of those elusive books you know deep down you'll never reach for. Even if your books have no resale value, we will recycle your books for free. Your books will be given a new life through recycling, making sure nothing you send us ends up in landfill. Earn a few extra pennies and tidy your bookshelves with the help of Zapper and start selling your unused books today!