Many of the world's biggest names in business count reading as one of the secrets to their success. Warren Buffet for example, who is widely regarded as the best investor in the world, is reported to read around 500 pages a day. Or, there's Bill Gates, Microsoft founder, who reads 50 books a year on top of his hectic schedule managing multiple companies. Gates is passionate about reading and frequently publishes his reading list on his own website gatesnotes.com. 
Whether you go to these extremes or not, many people working in business like to read up on the lessons of others and to hear how successful business people tackle problems, build companies, manage their finances, and much more. For this reason, thousands of business books get released every year. We've done the hard work and compiled the best selling business books we think are worth reading.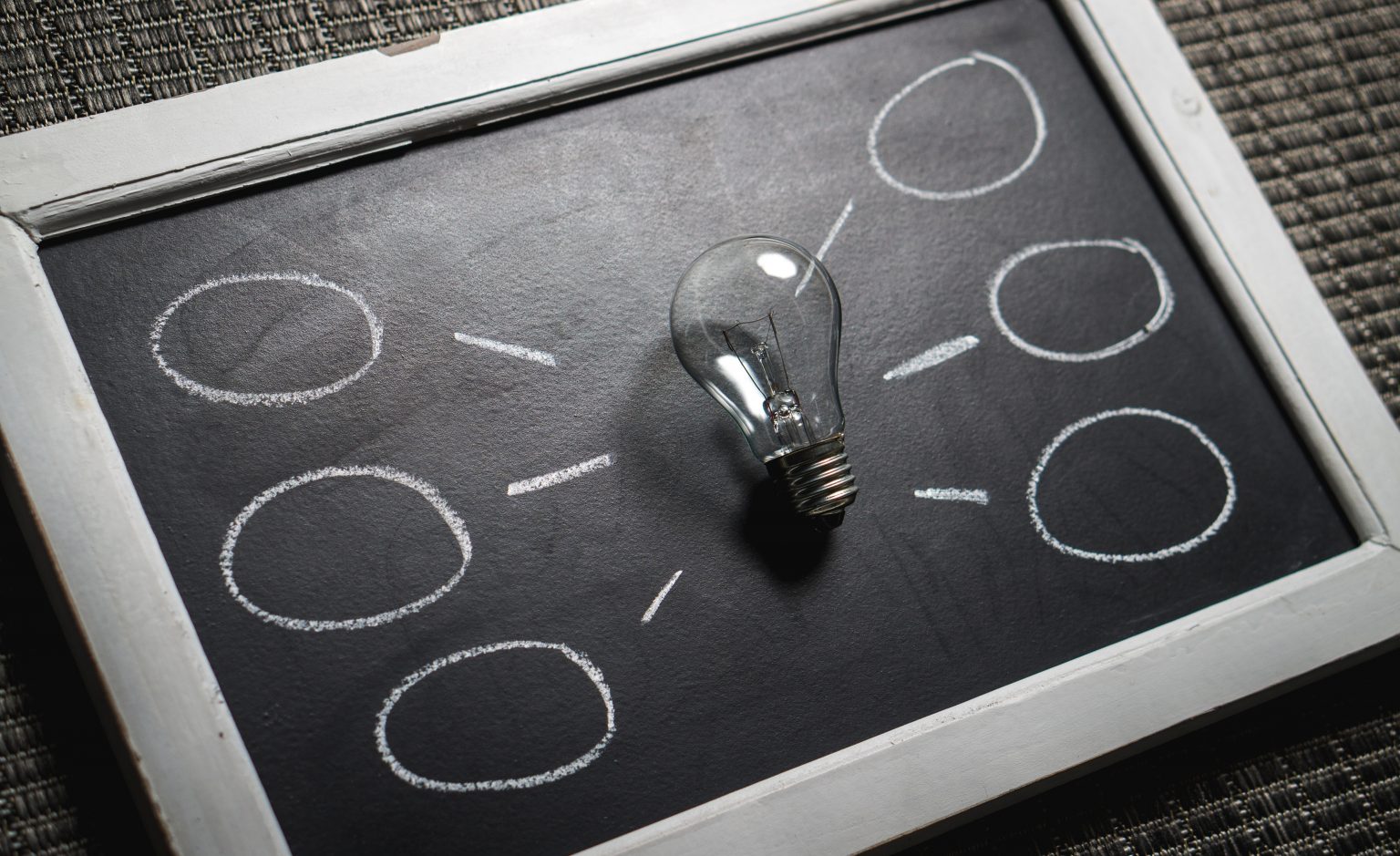 The Intelligent Investor
The aforementioned Warren Buffett dubbed The Intelligent Investor "the most important book on investing ever written". Warren Buffet himself took a struggling textile mill and turned it into what we know as Berkshire Hathaway, a investing conglomerate worth around $500 billion. If Buffett speaks that highly of the book, it certainly warrants your attention if you have an interest in investing in the stock market. 
The basic principle of the book? Value investing. There's too many get-rich-quick investing books out there which claim to know how to game the markets. Value investing is the practice of investing in stocks that are priced below their intrinsic value. The book details the exact methods for assessing different stocks and how to think like author Benjamin Graham, the investing guru that taught Warren Buffett in college. 
Shoe Dog
Heard of a company called 'Nike'? Of course you have. Nike is one of the most popular brands of the 21st century, rivalled in prominence by names such as McDonalds', Coca-Cola, Disney, Apple and Microsoft. Phil Knight and Bill Bowerman founded the company in 1964 and have reached dizzying heights as the world's number one sports brand. Author Phil Knight details the story of Nike, and Shoe Dog guarantees a thrilling insight into the company's humble beginnings. 
Phil Knight borrowed $50 from his father with the simple idea to import cheap, high quality sports shoes from Japan. That idea has, half a century later, sprung into a company generating $30bn in sales a year. The book is a fascinating, classic story from the bottom all the way to the very top. 
It Doesn't Have to be Crazy at Work
This book, written by Danish programmer David Heinemeier Hansson, provides a fascinating insight into the practices of the modern, remote company. Author, more memorably known as DHH on Twitter, details why work doesn't need to be as manic as it has been traditionally. DHH writes as a founder and current Chief Technology Officer at Basecamp, a productivity platform for remote companies. The main lessons from this groundbreaking book are to not to look at a week's output by hours worked, and rather to look at how much effective, deep work has been achieved. Is a 70 hour work week really that productive, if 50% of it was filled with unnecessary meetings and last minute demands by unorganised middle managers. 
It's no wonder this book has been so well received, as it dares to break the cycle of 'hustle porn' and the overworking culture commonly found in america. In place of this 'craziness' at work? You'll find DHH talk of Basecamp's obligatory sabbaticals, four-day weeks in summer, and an overriding sense of chasing profitability rather than growth-at-all-costs. As the world increasingly moves towards remote working and shifting work behaviour in favour of quality of life, It Doesn't Have to be Crazy at Work is definitely worth a read. 
The Lean Startup
If you've got an interest in the world of startups, venture capital and Silicon Valley, the Lean Startup may be for you. Author Eric Ries' inspiration for writing this education book is based on his view that "startup success can be engineered by following the process, which means it can be learned, which means it can be taught". Ries uses the book to outline a methodological way of approaching startup strategy. 
One of the key messages is about failing fast and failing lean. It encourages startups not to spend months or years on developing a product with minimal exposure to real customers. What if they don't like it? The startup fails. Instead, Ries advises startups to follow the 'build-measure-learn' feedback loop whereby they build minimal viable products (MVP) in order to gather feedback on the product concept and learn whether it is the right angle to pursue. The Lean Startup is a must-read for those wanting a glimpse into how startups can achieve success. 
How to Win Friends and Influence People
With over 16 million copies sold worldwide, there's every chance that you may have heard of this immensely successful confidence-boosting bestselling book. Whilst some of the recommendations in this blog focus on hard skills such as investing, this book focuses on the soft skills of winning friends, influencing people and everything in between. 
Many thousands of people count this book as a hugely influential lesson on how best to operate in the social world we live and work in. Want to speak in a way that gets people onboard with your way of thinking? Want more friends? Do you want to win more clients and customers at work? Would you like to be more engaging and entertaining at dinner parties? This is the book to learn it all. Supercharge your life by learning how to win friends and influence people, the Dale Carnegie way. 
Rich Dad, Poor Dad
Financial literacy is something that many people long to be taught more prominently in secondary education. When leaving school and going on to careers or university, how many people feel they know more about photosynthesis than they do about managing their own money for financial freedom and success? 
Robert Kiyosaki uses a compelling storyline to educate people on personal finance, whereby he observes two completely different approaches of his own father, and his best friend's father. Kiyosaki expels the notion that the only way to financial freedom is to chase high income incessantly, and rather he details ways in which you can make your money work for you, rather than be a slave to money. Whatever stage you are at in life, you are undoubtedly going to find gems of advice in how to manage your money in this bestselling book. Rich Dad, Poor Dad has been on the New York Times bestseller list for over 6 years, and has sold over 32 million copies in 109 countries. A must-read indeed. 
The Everything Store
This best seller provides a fascinating insight into the emergence of Amazon as a global power. Founder Jeff Bezos is one of the wealthiest people in the world and when hearing about his relentless drive in pursuing his crystal clear vision, it isn't surprising that he has been such a success. Bezos is a methodical operator and there are many lessons to learn from this book that detail how he achieves so much more than the average businessman. 
Right from the outset, Bezos recognised that books were the best product category to take online. He knew that books were completely homogenous, and importantly knew that no one store could hold the thousands of titles that he could sell with a website and a network of order fulfillment centres. In this fascinating video from 1997, you can hear Bezos lay out his vision for Amazon to take over the book market. As well as this, the book details other gems from the Amazon story like Bezos' Regret Minimisation Framework, in which he made the decision to quit his Wall Street job simply because he knew he wouldn't regret trying it when he was older. 
Need to clear out some old books to make space for some new bestsellers? Sell business books with Zapper today and make some quick cash.