Bored at home wondering how you can benefit more from having free time? Or just wanting ways to earn a bit more money without taking on an extra job? Well, we've done the hard work for you and compiled the best ways for you to make money from home. 
Thankfully due to the rise of the digital economy, there's an abundance of new ways to make money that weren't possible without the internet. No matter who you are or what you do, there should be an option to suit you.
You can earn up to £5 for taking an online survey which could take as little as 30 minutes to finish. Save The Student claim you can make up to £800 a year by taking online surveys. Market research companies rely on people like you sharing your views and opinions. There are a wide range of paid survey websites out there and it's important to go with the trusted ones. As with anything there are a lot of illegitimate websites that won't end up paying out, so make sure to only stick with the reputable ones.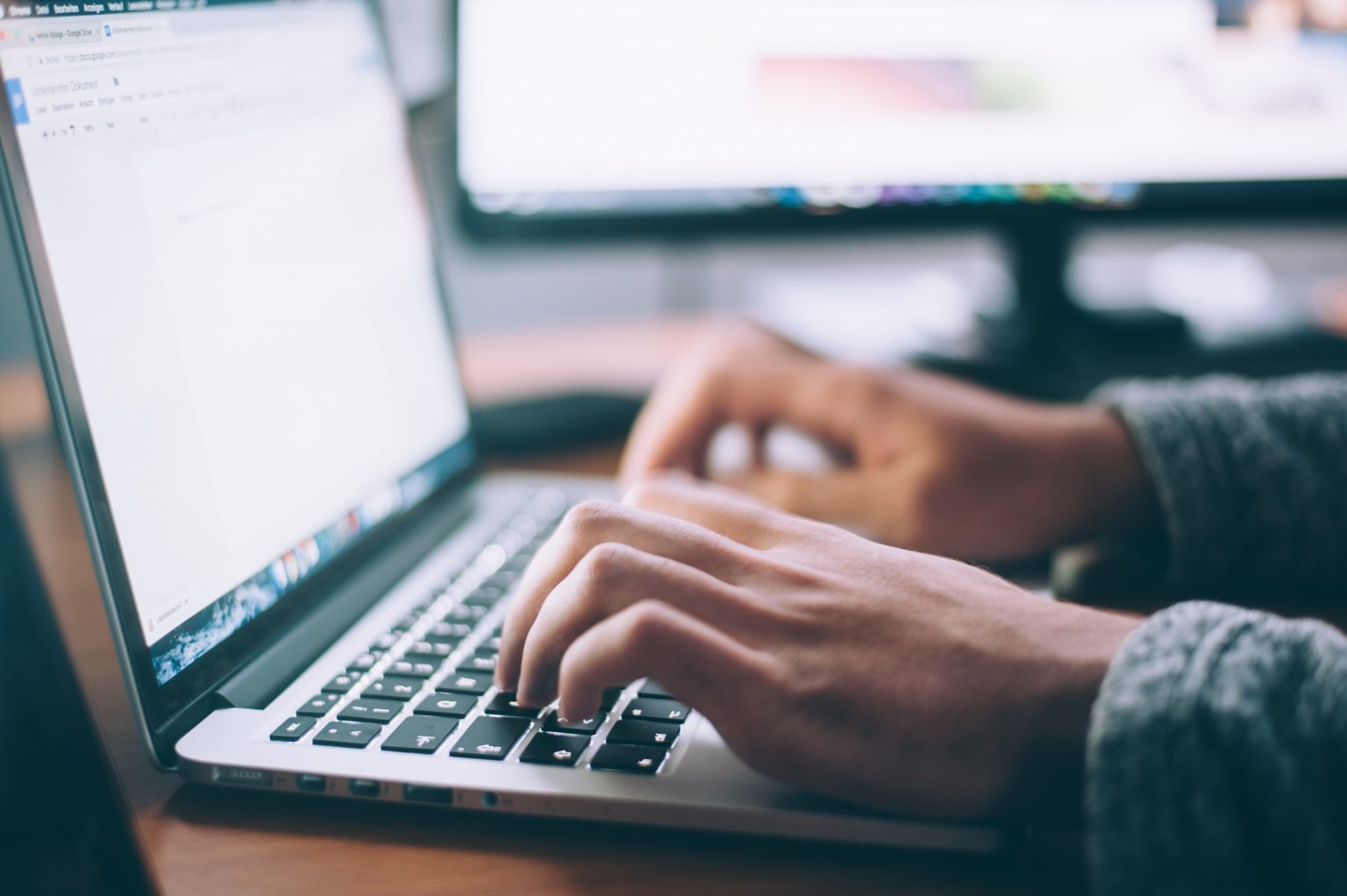 Some top online survey websites are:
Swagbucks. They're a large and reliable paid survey site that also offer rewards for playing games, searching the web and watching videos. There are 11 different ways to earn so-called Swagbucks so be sure to check out their website on a free afternoon. 
i-Say. On this site you earn points for taking surveys which can eventually be redeemed for vouchers for high street retailers like John Lewis, Amazon and Argos. 
OnePoll. This site is known for its speedy surveys run for the press. These surveys can end up making the news, and OnePoll claims to have "powered over 100,000 news headlines in the past decade". 
2. Sell Books, Games, CDs and DVDs in Bulk
Have you got a bookshelf full of old books that are just collecting dust? Or a pile of old DVDs and games by your TV? Whilst you know you are never going to use them again, you might be daunted at the thought of listing them all individually on eBay. 
The Zapper app turns your phone into a barcode-scanning, money-making machine. By scanning the barcodes of your items you get instant valuations on your items. Once you're happy with the total offer for all of your items, you simply attach the provided postage label and send them to us for free. Once we receive the items, you'll receive the cash into your bank or PayPal within no time. 
So if you didn't already know you can sell books, games, CDs and DVDs in bulk, now you do. It's such an easy way to make money. If your bookshelf looks like this, you'll start to look at it like a wall full of cash!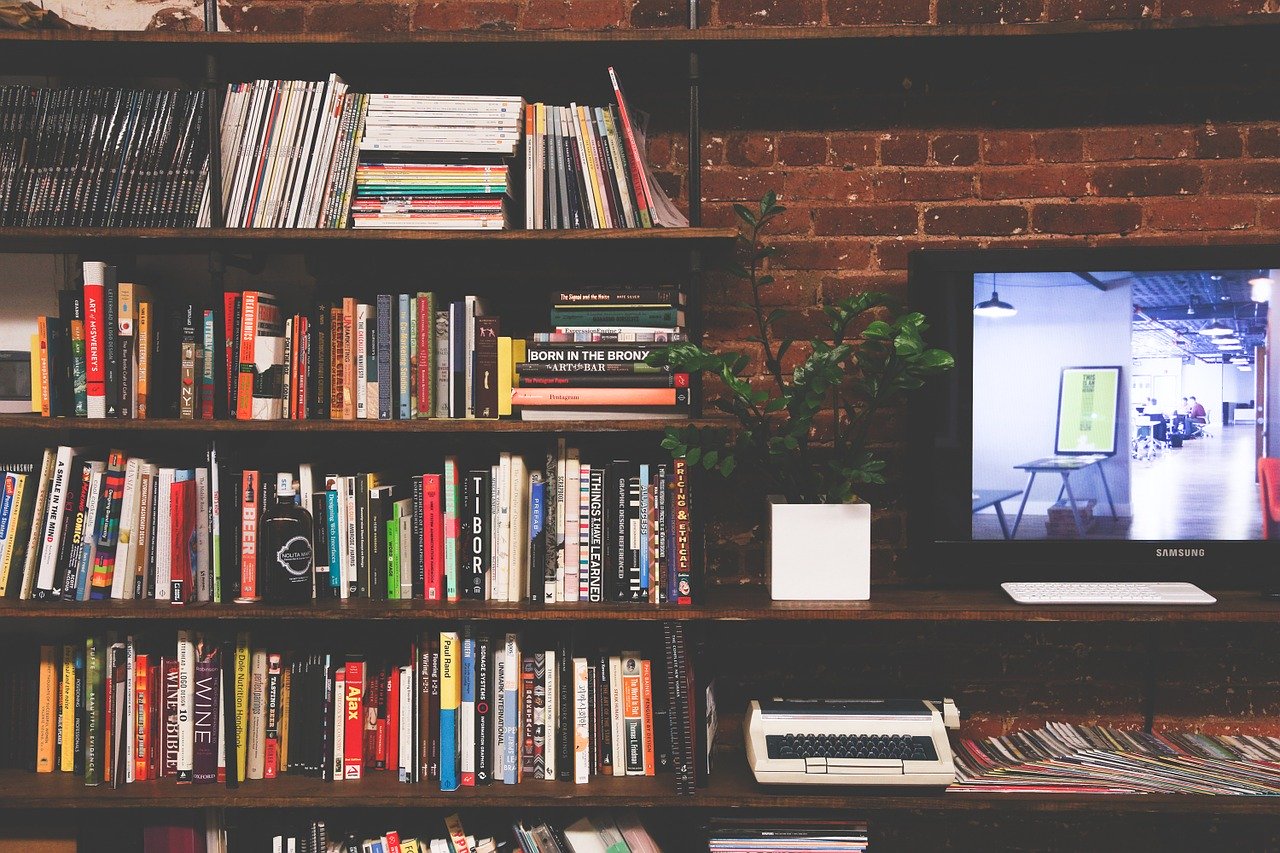 3. Test Company's Websites for Money
Similar to completing online surveys, companies will pay you to review your experience on their website. If you spend a lot of time on the internet browsing anyway, you may find this one a walk in the park! When companies spend thousands of pounds on building new websites, it's important to test the website for bugs in the code. You will be testing for bugs, but more so for usability. 
What's usability? Website usability is a measure of the effectiveness and satisfaction with which a user can achieve their goals on the website. Before launching new websites, companies might rely on the opinion of people like you to judge how easy to use their site is. Once you submit a review you'll be paid. Simple. Some of the most well-known sites to earn money from website testing are: UserTesting, WhatUsersDo and TestBirds. 
4. Become an Online Tutor
Are you passionate about a subject and enjoy teaching? Online tutoring could be a great way to earn extra cash from home. In the UK you don't have to have any specific qualifications to become a tutor. With this being said, the more qualified you are to teach your subject, the more successful you will be in marketing your tuition services! With online learning becoming much more commonplace in schools and universities, online tuition is only on the rise. The Telegraph reported that the online tuition industry was worth £6.5bn in 2017. Three years on, with loads of tuition websites and free video communication tools like Zoom, there's never been a better time to try your hand at tutoring. 
There are a host of options for you to look into if you want to get into online tuition. Each will have different entry criteria so it's important to do your research. Some popular online tuition websites are Tutorful, Tutorhub and Tutor. 
5. Help People with DIY on TaskRabbit
Fancy yourself as a bit of a pro at DIY? Handy round the house? A website like TaskRabbit or AirTasker could be for you, where you simply get paid to do other people's oddjobs. The Guardian dubs these sites as "like Uber, but for the household chores you can't face doing yourself." A few examples of popular jobs listed nearby at the time of writing are "Assemble a Table", "Fix a Running Toilet", "Plant Flowers", "Office/Home Delivery" and "Lift Furniture Upstairs". 
TaskRabbit works in a similar way to product marketplaces in that reviews are an integral part of the buyer's selection process. You're able to choose your seller, or Tasker, by looking at their reviews, skills and of course pricing. You can then message, schedule, pay, tip and review all through the same platform. TaskRabbit has a whole category for Contactless Tasks and Delivery, meaning you can tick off tasks like picking up shopping, prescription, or dropping off donations to charity.  
Etsy is a marketplace for unique items. Whether items are handmade, vintage or craft, they'll find a loving audience on Etsy. In 2019 there were 44m buyers and 2.5m sellers on the platform so it's certainly not short of activity. Etsy categorises its products into three broad categories: handmade, vintage and craft supplies. If you're wondering what kind of products you could sell in each of these categories, here's some examples. 
Handmade. This includes anything from handmade jewellery to scented candles. If you have a passion for making interesting products out of materials Etsy could be perfect for you. Note that not every part of your end product has to be handmade, you could incorporate parts that aren't handmade and use your creativity to piece different parts together. Check out some of the handmade jewellery on Etsy.
Vintage. Have you got a passion for the old school? Anything can be vintage, so there's no limit to what niche you might choose to sell on Etsy. It could be anything from retro football shirts to old leather cowboy boots. Take a look at some of the hottest vintage products on Etsy at the moment. 
Craft Supplies & Tools. Etsy is a platform for creative and crafty people which means there's a demand for craft supplies like yards of yarn, and craft tools like dressmaking scissors. There's a wide range so check out what craft supplies you could start selling.
7. Offer Your Services as a Freelancer
The ISPE states that in 2016 there were 2 million freelancers in the UK. Of those 2 million, 1.77 million work freelance in their main jobs and 234,000 work freelance in second jobs. Whether you have a job already or not, if you have a skill to sell you can be part of a growing number of people freelancing to earn money. According to ISPE, between 2008 and 2016 the amount of freelancers in the UK grew by a massive 43%. It's easy to see why. There are many forms of freelancing, and of course only part of freelancing can be done remotely or online. 
So how does online freelancing work? Typically, jobs are posted online on freelancing platforms and freelancers bid on jobs that suit them. The job listing will include important information like task, time frame, and the price range. Once applications have been received, the person who posted the listing can then freely choose which freelancer they want to pay for the job. Popular freelancing websites are Fiverr, Upwork, PeoplePerHour and Freelancer. 
Do you have any commercial skills that spring to mind? Some of the most common online freelancing jobs involve the following; writing, graph design, data entry, web development, proofreading, online research, photo editing, digital marketing, and translation. You name it, there's a demand for it.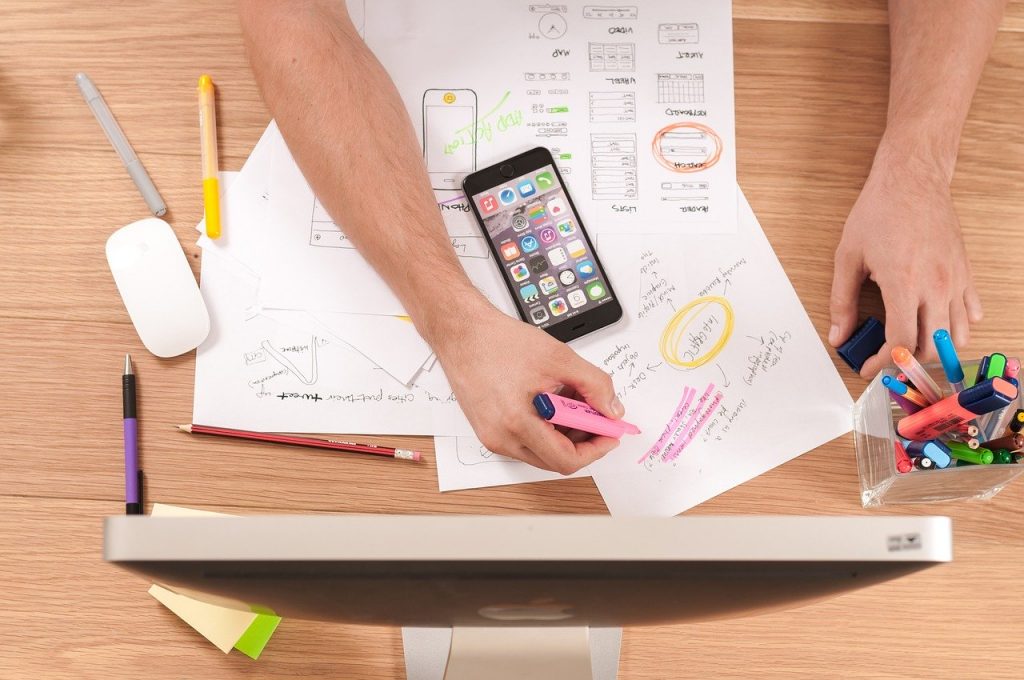 8. Earn Money Back When You Shop Online
Although shopping might be counterproductive if you're trying to save and earn some extra money, if you're going to shop anyway you may as well earn some money whilst doing it! You can do exactly that with the various cashback sites out there nowadays, such as TopCashback and Quidco. How do they work? Well, instead of going directly to the shopping website you're about to buy from, you click on the shopping website via a cashback site and when you make a purchase you recuperate some of that money. 
If you're wondering why this seems bizarre, it can be explained by what's known as affiliate marketing. If online retailers like Argos can track the source of customers' website traffic back to cashback sites, then the cashback site will be rewarded as an affiliate. The cashback then shares this cash with its subscribers or users. 
The cash you can earn on cashback sites can vary greatly and it's important to remember there are some things to bear in mind. Money Saving Expert advises there are "5 major cashback safety rules" including the fact cashback is a bonus and not guaranteed. It's important to understand the pitfalls of using these sites before you begin. 
Are you good at writing and think people might find value in reading blog posts on your subject of interest or expertise? Anyone with a computer and an internet connection can start a blog for free, thanks to revolutionary platforms like WordPress. You don't need to be a web developer to set up a blog as WordPress makes it so easy to set up a simple website in a matter of minutes. 
How can you earn money by starting a blog? The answer mainly lies within advertising. If you're able to build an audience and attract a consistently high level of traffic to your blog, you're in a position to sell advertising on your website. This advertising can come in many forms. For example, you could display other companies' adverts on your site via Google AdSense. This works on a Cost-Per-Click (CPC) basis, whereby Google charges advertisers by the click. 
Another way you might earn advertising money on your blog is through affiliate marketing, whereby you're paid for sending traffic to an advertiser's website once the user completes an action like purchasing a product. Alternatively, companies may pay you to publish an article about them if there is a good fit between your blog's audience and their target audience.