It's safe to say that iPads and tablets have come to be essential features in most homes and workplaces. Large touchscreen displays, downloadable apps and cutting-edge cameras make them the perfect hybrid of a laptop and a smartphone. If you're a gadget fan, you've probably heard the words 'iPad' and 'tablet' a million times before – but just how interchangeable are these terms, and when it comes to the finer details, what makes them both distinct? Before we unpack the differences, let's first take a closer look at what each one does.
What is a tablet?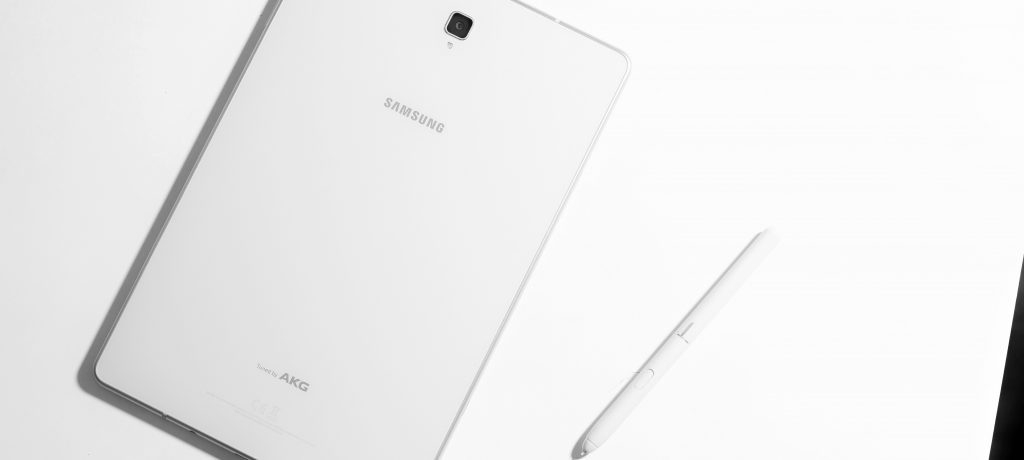 A tablet is a mobile computing device that is smaller than a laptop and bigger than a smartphone. Every tablet runs on an operating system, with Google Android, Microsoft Windows and iOS being the most common (especially Android, which we'll get onto later). Best described as a handheld computer, these devices let you do everything a computer and smartphone offer – from social media to taking photos. Their popularity can be credited mainly to their portability, being lightweight enough to carry to the office and slimline enough to slip into your backpack.
A brief history of the tablet
The tablet has come a long way since its humble beginnings. The idea itself can be traced back to the 1960s, when Alan Kay conceived the Dynabook – a portable tablet primarily designed as a learning tool for youngsters. Whilst the technology of the time was too limited for the device to materialise, it was a great conceptual starting point for tech giants. Notable mentions of early tablets include the clunky GRiDPad (1989) and the astronomically expensive Microsoft Tablet (2002), with neither offering a full touchscreen interface or the flexibility needed for ease-of-use. It wasn't until the 2010s when tablets were truly modernised – enter the Apple iPad.
What is an iPad?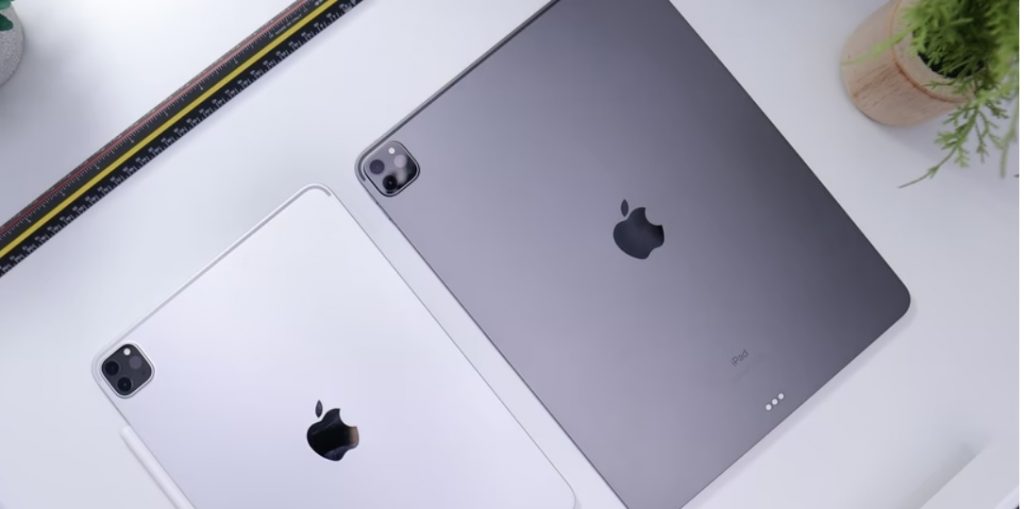 In short, an iPad is the brand name for Apple's own line of tablets. Running on the iOS and iPadOS operating systems, Apple have sold over a whopping 500 million to date, marking these innovative little devices the most popular tablets in the world.
A brief history of the iPad
Apple knew they wanted to create their own tablet way back in 1983, when Steve Jobs announced his intention to create a "great computer in a book that you can carry around with you". It took Apple just short of thirty years to make Jobs' vision a reality. 2010 saw the launch of the first iPad, selling 300,000 of the devices on the first day alone, setting the tone for how iPad would take the world by storm. From that point, Apple has worked tirelessly to innovate their flagship product, boasting an impressive 13 variations since its release.
iPad vs. tablet – how are they different?
So, iPads and tablets are both handheld computers built to offer a portable solution for users – but, besides their name, what makes them different? The answer lies in their operating system. Apple runs on iOS/iPadOS whilst other manufacturers use Windows, Android or Chrome OS, with Android the most commonplace of the three. We'll examine the differences between the two systems and get to the bottom of which one is the superior choice.
Android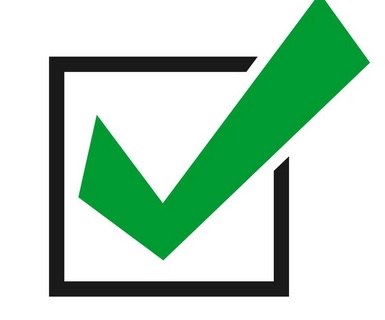 The huge variety of tablets using the Android operating system means picking one to best suit your needs is a cake walk. From pricey to budget options, large to small, Android tablets easily surpass iPads when it comes to versatility. Besides range, Android offer a highly customisable service, letting you easily download widgets and app drawers – although, with the iOS 15 update, this is no longer exclusive to Android.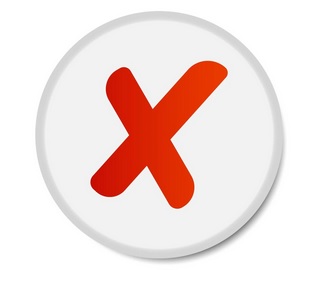 The Google Play store isn't regulated as vigorously as iOS which means apps from smaller brands are less reliable on Android tablets. Besides this, not all Android apps are optimised for tablet models, which makes them vulnerable to bugs as well as compromising on quality.
iOS and iPadOS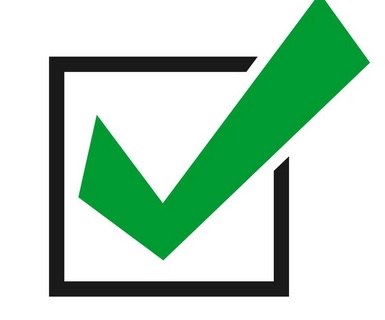 The App Store boasts over a million apps, with each one individually approved by Apple. This ensures stability of use – you don't have to worry too much about apps crashing or your device being infected by malware. Besides ease of use and enhanced security, iOS recently caught up with Android's main USPs with their iOS 15 update – promising improved multitasking and personalisation, such as widgets and an app library for easy navigation.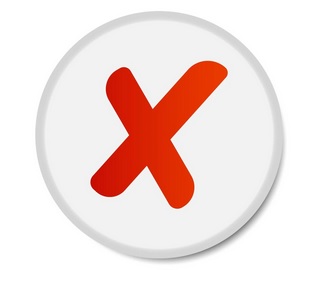 Whilst Apple never force you to get the latest update, they certainly prompt you do so. This is because new software has been optimised – put simply, it will enhance your user experience. The downside to this is that not all iPad users can benefit from the latest update – only certain models are compatible with the software (and these are usually the most expensive ones!).
iPad or Android tablet – which should you choose?
Both the iPad and the Android tablet excel in different ways, making them suitable for some more than others. We'll be pitting the latest iPad against the latest Samsung Galaxy tablet for a side-by-side comparison, helping you decide whether an iPad or Android tablet best suits you.
Display
iPad: 12.9-inch Liquid Retina XDR display with 120Hz refresh rate
Galaxy: 12.4 OLED display with 120Hz refresh rate
Verdict: Two immersive displays with speedy refresh rates – but iPad boasts a larger screen for entertainment lovers.
Camera
iPad: Ultra-Wide 12MP, Centre Stage function for automatic zoom in and zoom out
Galaxy: Ultra-Wide 13MP, 4K video recording
Verdict: Both similar in wide screen abilities – iPad is ultimately more intuitive and geared towards the pros, although Samsung's 4K recording isn't to be overlooked.
Sound
iPad: Dolby Atmos, four-speaker audio and five-studio quality microphone
Galaxy: AKG and Dolby Atmos, four-speaker audio
Verdict: Exceptional audio with surround sound from both camps here, either would be perfect for music fans.
Colour
iPad: 2 colours available
Galaxy: 4 colours available
Verdict: If style is your focus, Samsung offers a wider range of finishes.
Optional Accessories
Verdict: Both offer a range of optional accessories that bridge the gap between tablet and laptop – ideal for work purposes. The Paperlike screen protector gives the feel of paper, once again making the iPad the superior choice for creative professionals.
Price
Verdict: Samsung is the more budget-friendly of the two.
Let's summarise
So, now that we've provided an insight into all things iPad vs tablet, let's have a breather and reflect:
An iPad is a tablet – just Apple's version
The term tablet is commonly used to refer to a device that runs on Android or any other operating system that isn't iOS/iPadOS
iOS/iPadOS is superior to Android, offering over a million regulated apps optimised for tablets
The iPad Pro (2021) and Samsung Galaxy Tab S7+ offer many of the same features. Whilst Samsung is at the cheaper end, the iPad is still the most intuitive and optimised of the two
Swap your old iPad or tablet for cash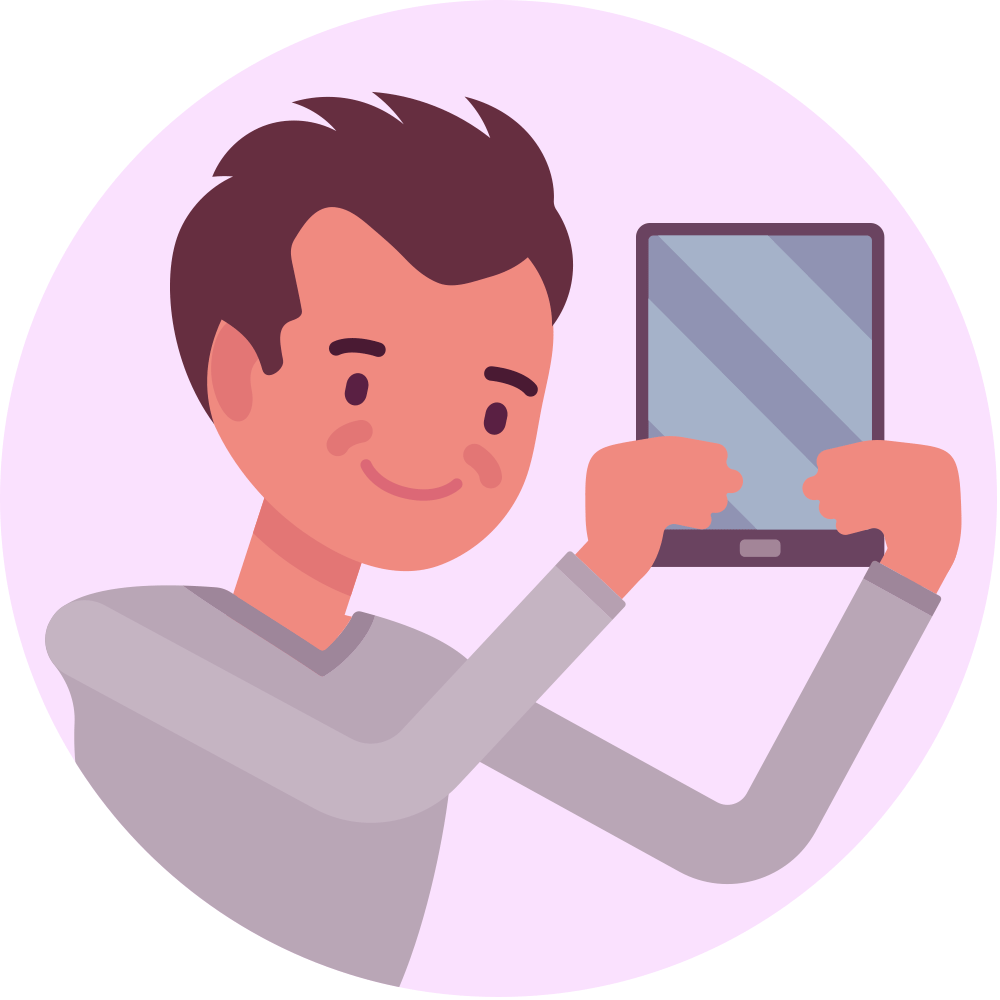 Ready to upgrade to the iPad Pro (2021) or Samsung Galaxy Tab S7+, but not sure what to do with previous models? Why not trade your old tech for money with Zapper? Simply visit our homepage or use the app to tell us the barcode of your tablet – we'll give you an instant valuation in a matter of moments. Once you've sent us your iPad or tablet, we'll send you the money in a timely fashion, no funny business allowed. So, get the ball rolling and make a profit now by heading over to our homepage or downloading our app today.