A reader is just someone who reads… right? Well, what if we told you your reading habits could be categorised the same way as books in a library? Today, we're going to explore eight different types of readers, with our own personal book recommendations thrown in for good measure. What kind of reader are you? Let's find out.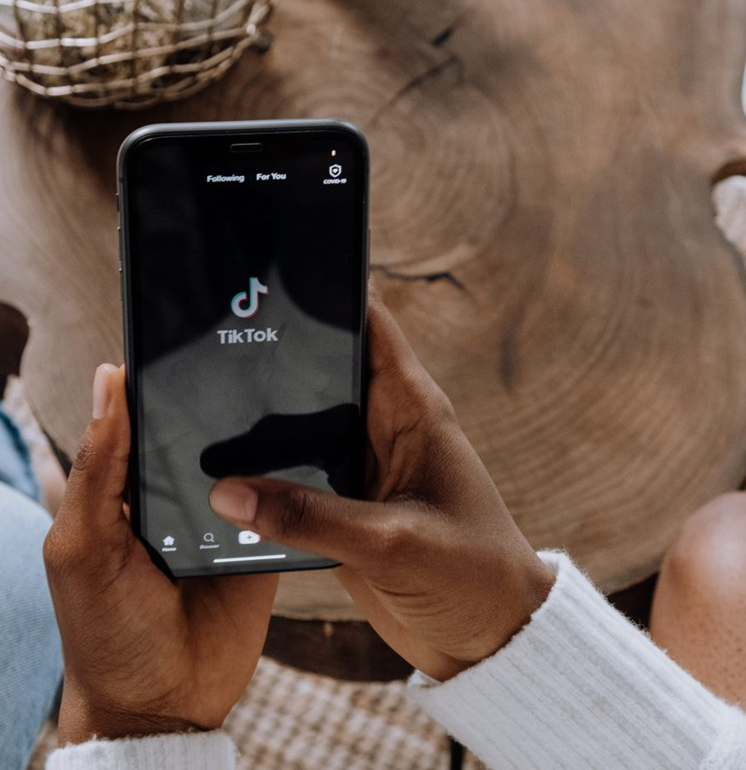 The Fad Reader
Whether it's the buzz of a new release or an old book's resurgence on social media, you're physically compelled to get a copy of it in your hands to see what all the fuss is about. It can be pretty addictive riding the hype train, but you've probably read some shockingly bad literature in your time in the quest to conquer FOMO. It might even get a little overwhelming trying to keep up – remember to take a moment to read something just for you now and again.
Recommended books for the Fad Reader:
I'm Glad My Mom Died, Jennette McCurdy
Verity, Colleen Hoover
Normal People, Sally Rooney
Six of Crows, Leigh Bardugo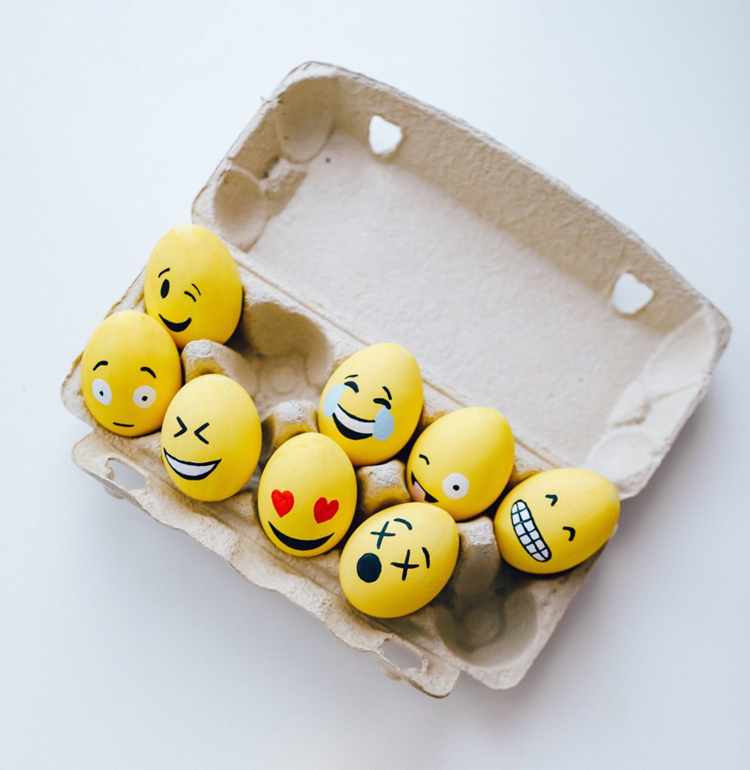 The Mood Reader
Being a Mood Reader is pretty simple: your mood or emotional state dictates your reading habits. Whether you've just read an amazing sci-fi novel and find yourself on a two-month genre binge, or you're in your Sad Girl era and keep reaching out for Ottessa Moshfegh, the fun thing about being a Mood Reader is you have no idea where your reading will take you from one month to the next. The downside is if the book you're reading isn't fitting your specific mood, it's going to lead to a lot of rain checks – you might not even be in the mood to read at all sometimes, and that's okay.
Recommended books for the Mood Reader: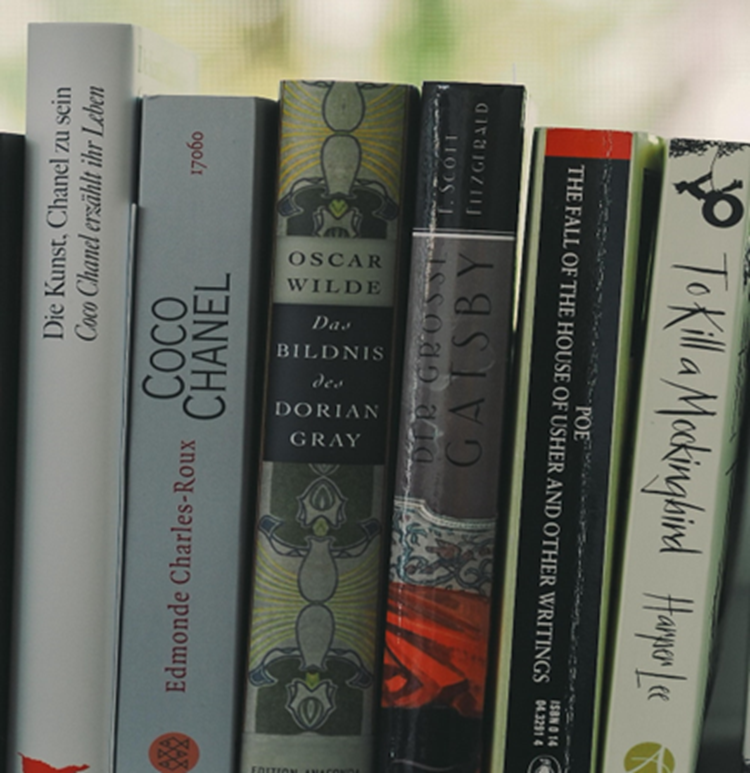 The Literary Snob
The Literary Snob will settle for nothing but the best – you only read critically-acclaimed books and classics that have stood the test of time; certain "lowbrow" genres like YA fantasy and contemporary romance are strictly off limits. Whether it's arguing about a novel's literary merit or telling people that listening to audiobooks is "cheating", the Literary Snob loves gatekeeping books just as much as they love reading them. Not to say it's all bad. You do have great taste after all.
Recommended books for the Literary Snob:
Any classic, ever
The Secret History, Donna Tartt
Piranesi, Susanna Clarke
The Remains of the Day, Kazuo Ishiguro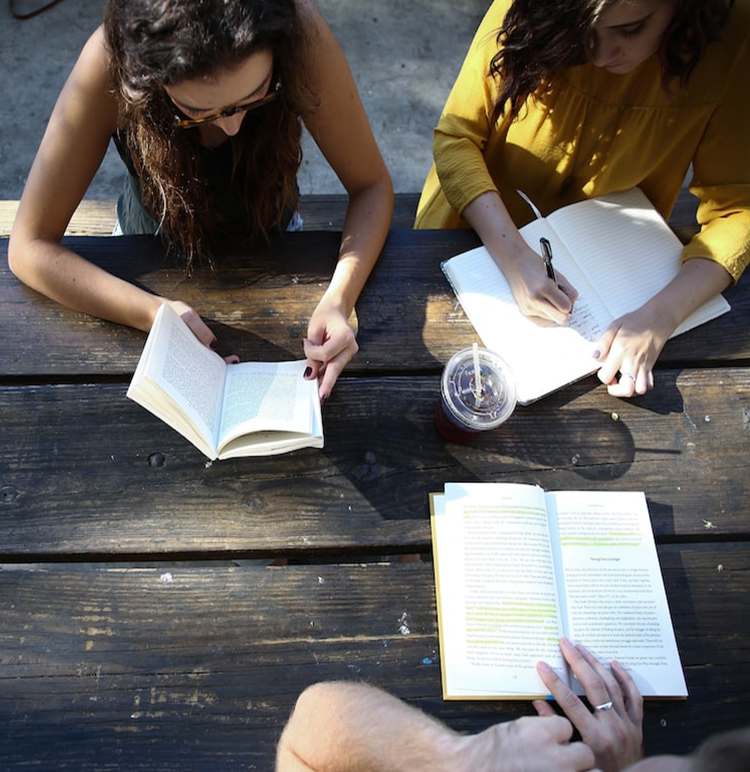 The Book Clubber
Whether you're part of an in-person book club or online group, discussing and dissecting the book you've just read is your favourite part of the reading experience. Your books may be full of annotations and sticky tabs marking your favourite passages; you read critically and analytically, and you're drawn to books that have an interesting message to tell. You're also probably better than other types of readers at finishing books you dislike – if not to spend your next book club session ripping it to shreds.
Recommended books for the Book Clubber:
Where the Crawdads Sing, Delia Owens
Notes on an Execution, Danya Kukafka
My Dark Vanessa, Kate Elizabeth Russell
The Midnight Library, Matt Haig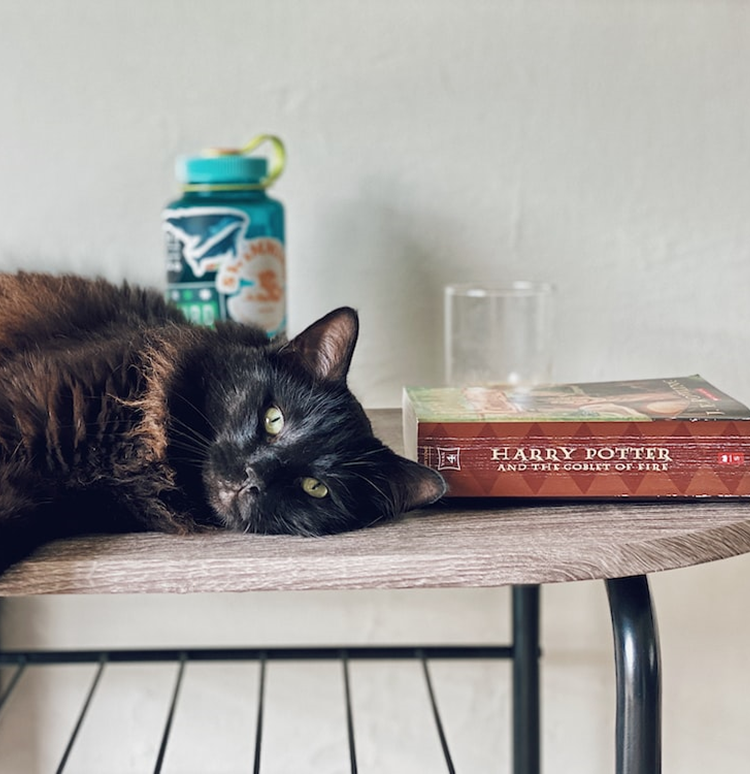 The Comfort Reader
You're not looking to be shocked or scared – reading for you is all about comfort, nostalgia, and that warm fuzzy feeling. The typical Comfort Reader spent the bulk of their adolescence reading Twilight and Harry Potter, and your reading habits now are all about chasing those same feelings you had when Edward told Bella the lion had fallen in love with the lamb. So, whether it's riding the waves of nostalgia or experiencing something new yet wonderfully uncomplicated, that's everything you need in a book.
Recommended books for the Comfort Reader:
Little Women, Louisa May Alcott
Wayfarers Series, Becky Chambers
Casson Family Series, Hilary McKay
Plus all your old favourites!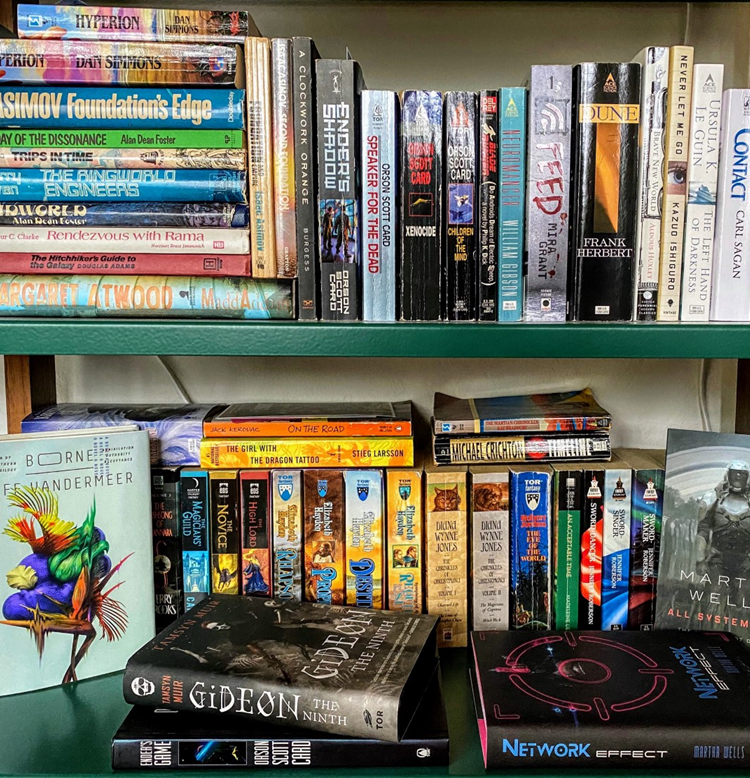 The Genre Nerd
Genre Nerds have latched onto one or two genres and have no interest in ever straying. You're an expert in your field – you've not only read the most popular standalones and series in that genre but have your own extensive list of favourites you'll happily recommend at a moment's notice. You're more likely than other readers to give self-published and debut authors a try, simply because you just can't get enough, however you may balk at any recommendations for books outside your chosen subject and have willingly missed out on some potential great reads.
Recommended book series for the Genre Nerd:
The Expanse Series, James S.A. Corey
The Mistborn Saga, Brandon Sanderson
The Brown Sisters Series, Talia Hibbert
The Bourbon Kid Trilogy, Anonymous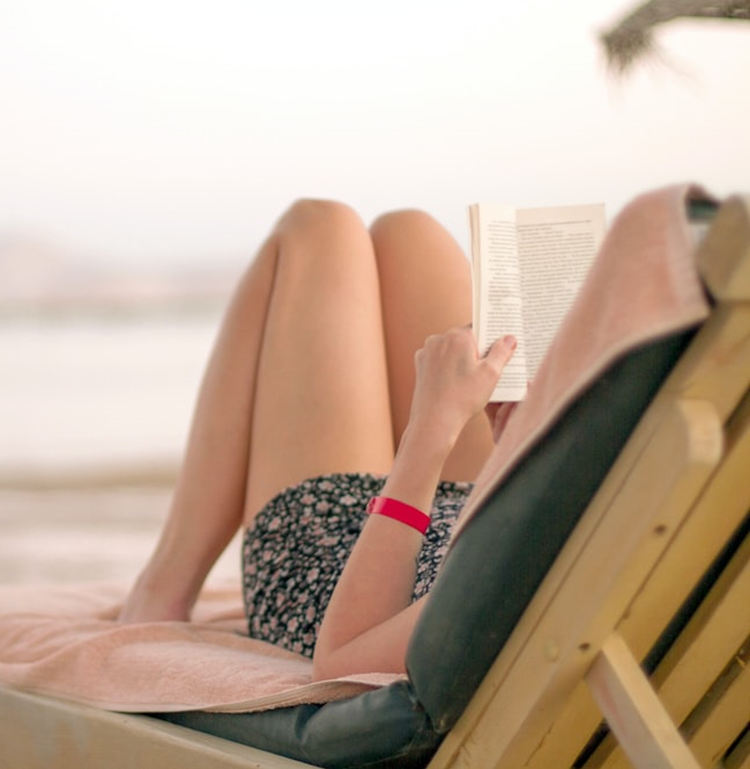 The Part-Timer
When you're at work or school, reading takes a backseat – but when you're lounging by the pool on your summer holiday or curled up on the sofa at Christmastime, that's when the bulk of your reading gets done. For these reasons, you might opt for books with a seasonal theme or prefer something short and fast-paced that you can get through in a couple of sittings. You tend to shy away from series since they might take you longer to finish than George R.R. Martin writing The Winds of Winter. As such, fast-paced standalones are your best friend.
Recommended books for the Part-Timer:
The One, John Marrs
The Love Hypothesis, Ali Hazelwood
This is Going to Hurt, Adam Kay
Gone Girl, Gillian Flynn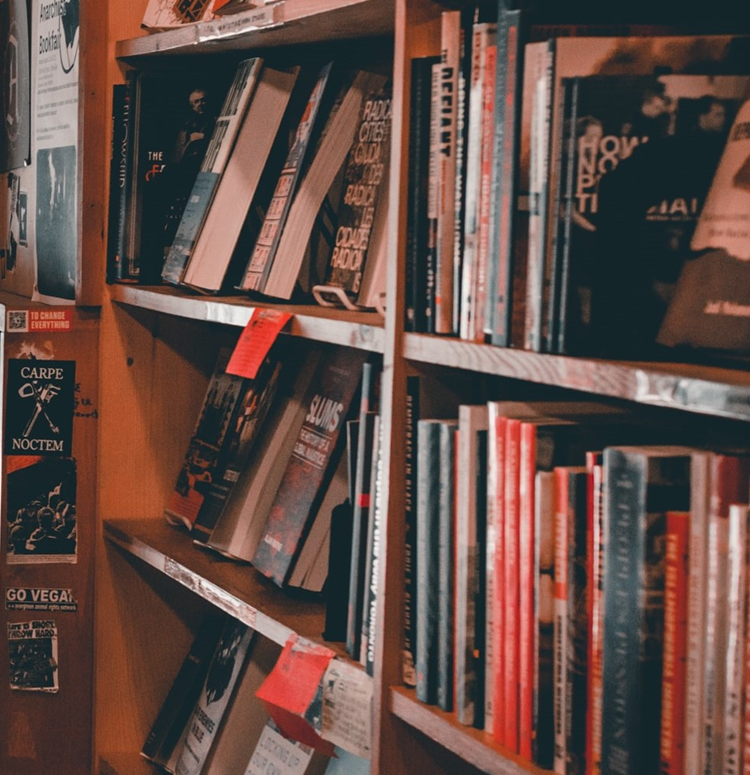 The I'm-not-like-other-readers
A dash of obscurity and a mix of pretentiousness make the perfect bookish cocktail for this type of reader. You gawk at the idea of getting your recommendations from TikTok, prefer browsing second-hand bookshops over the Kindle store, and love nothing more than discovering an underrated gem. You might be drawn to niche subgenres, translated works, "weird" or "polarising" books that flop with the average reader, or better yet, they haven't even heard of. Like a dragon's gold pile, you smugly hoard your classic first editions or your '80s mass market horror paperbacks. On the flipside, you probably have an amazing home book collection or library, and have extremely refined recommendations for those looking for something a bit different.
Recommended books for the I'm-not-like-other-readers:
Tender is the Flesh, Agustina Bazterrica
Cursed Bunny, Bora Chung
House of Leaves, Mark Z. Danielewski
The Pisces, Melissa Broder
Whatever kind of reader you are, use Zapper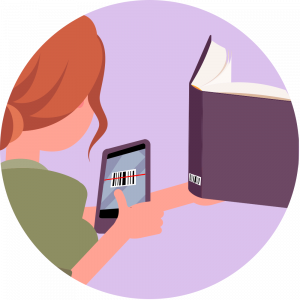 Whether you prefer John Green over John Steinbeck, magical realism over realistic fiction, you probably have a pile of books at home gathering dust. At Zapper, we do things a little differently than most book-trading sites. We not only pay you for the titles you send in, but we also recycle any that arrive in an unsellable condition. That means, instead of being returned to you or ending up in landfill, your old books are repurposed into something new. All you need to do is check out our homepage or download our app to scan your items for an instant valuation – it couldn't be easier. So, whatever kind of reader you are, sell books with Zapper today.